The Cotswolds is a region renowned for its enchanting villages, rolling hills, and breathtaking scenery. This is the quintessential getaway where you can immerse yourself in nature's splendor, delve into a storied past, or revel in a culture brimming with allure. But before embarking on your epic Cotswolds adventure, let's first delve into the essential details of when to go, how to get there, and where to rest your head amidst this idyllic landscape.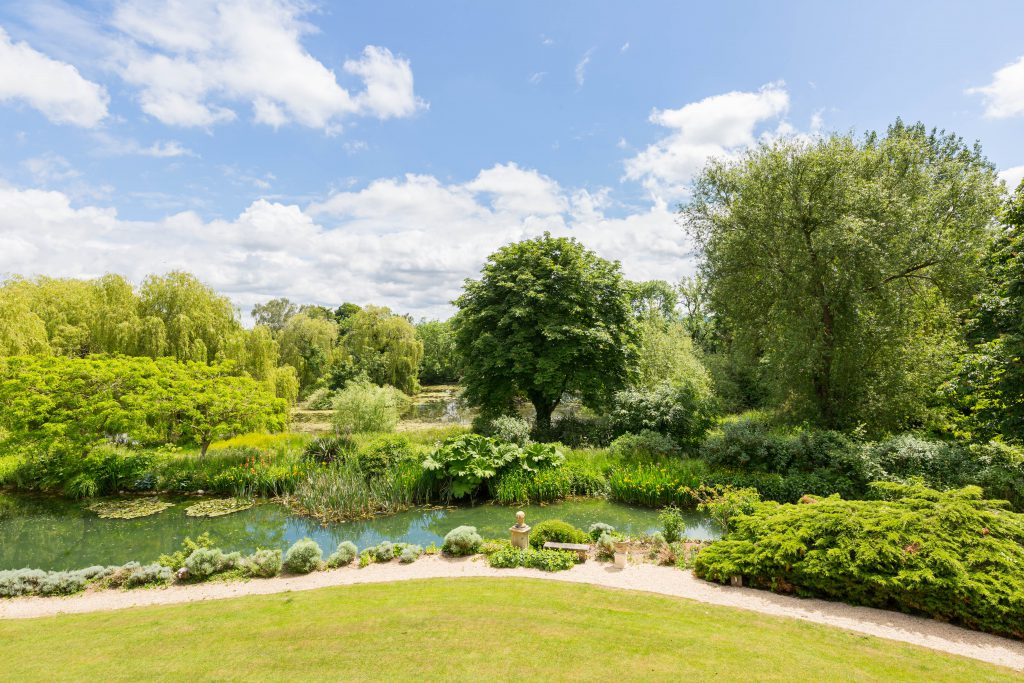 When to Visit
While the region is truly stunning all year round, the best time to visit depends entirely on your interests. For those keen on hiking and walking, the months between April and October boast mild weather and lush greenery. Alternatively, if you prefer a more serene experience with fewer crowds, visiting during the offseason may be the way to go.
Getting There
Transportation to the Cotswolds is a breeze, with multiple options for getting there. Hop in a car, jump on a train, or catch a bus to reach your destination. If you're flying in, Birmingham International Airport and Bristol Airport are both conveniently located within an hour's drive of the Cotswolds. And if you're driving from London, the journey takes around two hours, depending on where you're headed.
Accommodation
When it comes to accommodations, the Cotswolds has it all. From lavish hotels to charming self-catering cottages, bed and breakfasts, there's something for every taste and budget. For a truly authentic experience, why not stay in a quaint cottage right in the heart of one of the area's picturesque villages? Or, if modern amenities are more your style, there are plenty of contemporary options to choose from.
Things to Do
No matter what your interests may be, the Cotswolds has something to offer. If you're a history buff, there are fascinating sites to explore. For culture lovers, or outdoor enthusiasts.
Heres Unveiling the top-notch activities to indulge in whilst in the Cotswolds:
Embark on an equestrian adventure – If you're a thoroughbred enthusiast, a pilgrimage to the Cheltenham Racecourse is an absolute must. Touting an acclaimed annual Cheltenham Festival, held every March, it's the perfect spot to witness horse-racing at its finest.
Roam the Cotswold Way – The Cotswold Way spans a staggering 102 miles, starting from Chipping Campden and ending at Bath. With a plethora of picturesque landscapes to enjoy, it's the ideal way to explore the Cotswolds' natural beauty.
Marvel at Blenheim Palace – A UNESCO World Heritage Site, Blenheim Palace is the birthplace of Sir Winston Churchill. With spellbinding gardens to stroll through, and a collection of art and furniture to gawk at, it's an opulent landmark that's not to be missed.
Indulge in the delights of Cotswolds – Embark on a journey of beer discovery by taking a tour of the region's finest breweries. You'll learn the art of beer-making and get to taste some of the UK's best brews!
Visit the Cotswold Wildlife Park – Here, you'll find a plethora of animals from cute little lemurs to majestic lions. It's a perfect family day out so don't forget to pack a picnic!
Food and Drink – And of course, the Cotswolds is famous for its cuisine. Tuck into some of the region's best cheese, cider, and beer at local cafes and restaurants. A must-visit for cheese enthusiasts is the Cotswold Cheese Company, located in the quaint town of Moreton-in-Marsh. Get your taste buds ready for a gastronomic adventure!
In conclusion, the Cotswold's with its charming villages and captivating countryside, this place has something for everyone. Whether you're a lover of the great outdoors or a culture seeker, the Cotswolds will exceed your expectations.
If you're looking for the ultimate accommodation experience, look no further than Upper Court Cottages. Nestled in a peaceful location with unparalleled views, these cottages offer the perfect fusion of contemporary comforts and old-world charm. With their spacious rooms, well-equipped kitchens, and warm hospitality, Upper Court Cottages promise an unforgettable stay.
All in all, the Cotswold's is a destination that will leave you spellbound. Whether you're looking to escape the hustle and bustle of city life or seeking adventure, this region has it all. So why wait? Book your stay at Upper Court Cottages today and let the magic of the Cotswold's enchant you!