It's never easy keeping the kids busy during their seemingly-never-ending half-term break. Even more difficult is doing so while also having to worry about keeping yourself busy. Why not rid yourself of some of the half-term stress and join us at Upper Court in Kemerton? We boast a relaxing and adventurous solution and seal the deal with elegant cottages big enough for the whole family. Not only do we provide amazing comfort and hospitality for families; we go one step further and keep the kids entertained as well.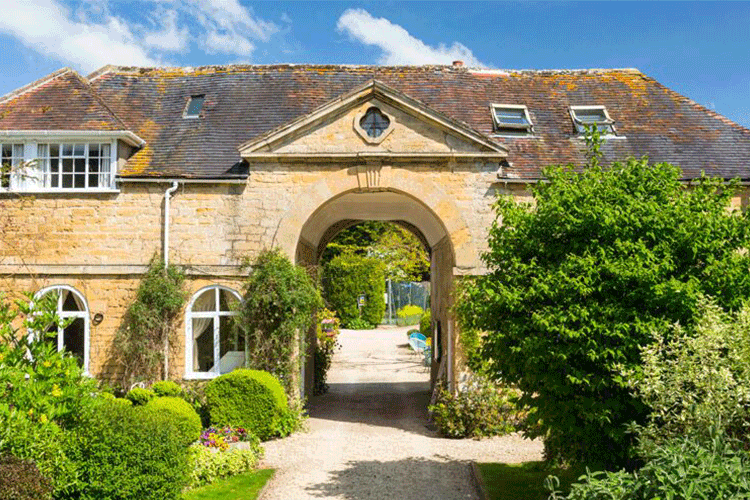 There's all sorts to do during Halloween in the Cotswolds. From getting cosy in front of a log fire in one of our warm cottages to our on-going half-term activities, there's lots going on. The spooky season starts with a pumpkin carving and welcome party on Saturday the 20th of October. This will include time spent at the fire pit roasting marshmallows and drinking hot wine. Halloween Art Workshops will then run on the 24th and 25th of October. Finally, we'll wrap things up with the Upper Court Halloween Trail on Saturday the 28th of October.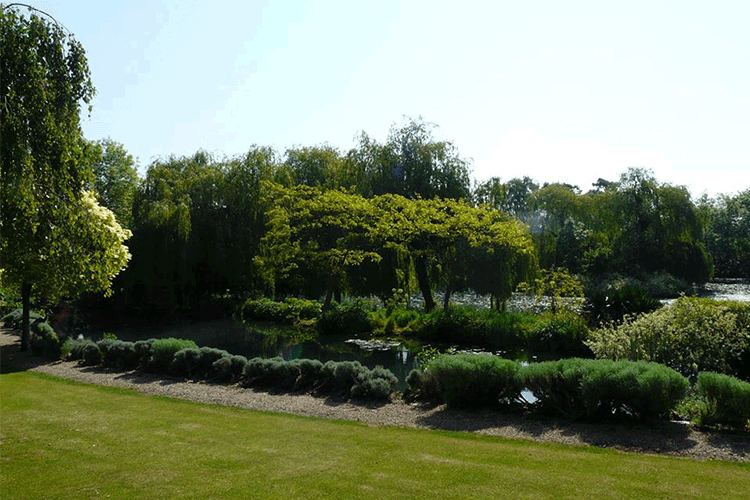 In addition to everything that we have planned over the half-term break, Everyman Theatre will be hosting a special screening of 'Thriller' as well. There's plenty to do in around the Cotswolds too – like Shriek Week at Birdland, where myths and legends will be revealed. If that's not up your alley there's Roman villas, farm parks and plenty of other local attractions in the surrounding areas. All of these are suitable for the entire family.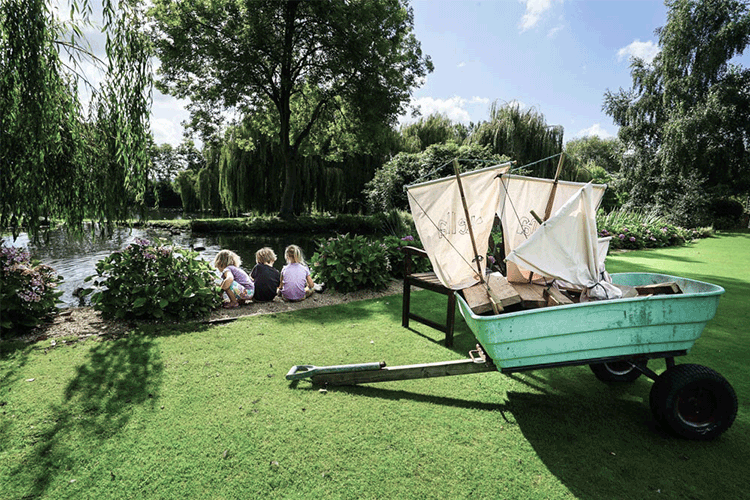 The October half-term break at Upper Court is sure to be a great time away for the entire family. Avoid the rush of October as it fast approaches and book your half-term break now. A wonderful family experience in the Cotswolds awaits!